About Bhakti Bentara Bumi
In the quick transformation  of Indonesia's hospitality industry, healthcare, and wellness space, the role of Bhakti Bentara Bumi – commercially known as B3 Consulting is clear, to focus on nurturing and elevating  business efficiency.
B3 Consulting as a subsidiary of JMM Consulting has accumulated a number of success stories as one of the Bali management consulting that started when its founders was instrumental in setting up and operating international-standard hotels, villas, and wellness facilities in Bali. The consistency in delivering high quality services is the main factor of our recognition as a trusted partner for property owners and travellers visiting the holiday island of Bali.
Read More
Our digital-based booking platform is now online!
To develop a business that is dynamic, sustainable, effective and profitable.
Our core of work is to provide clients with comprehensive strategies through consulting services beginning with close analysis of their business. Our experts in hospitality, and Our senior health care service managers, clinicians as well as experienced technical advisors have established B3 Consulting as a top analytical specialist in the ecosystem of hospitality, healthcare industry, and system digitalization to support with more than 20 years experience managing and operating national and international standard hotels, property and wellness facility in Indonesia.
Who Needs Our Services?
Hospitality Management and Healthcare Concierge
COMPETITOR ANALYSIS
Our strategy aims to compare the strengths and weaknesses of our client's business with other current and potential competitors to measure the best means that can prevent future issues that may arise within their business.
MARKET RESEARCH
Our approach in understanding our client's enterprise includes analyzing your properties or wellness facilities according to its strengths and opportunities as a business and defining the market segmentations and barriers.
MARKET ENTRY STRATEGY, DISTRIBUTION AND ONGOING PR
Our marketing strategy will assist your properties or wellness facilities to deliberately permeate within the market which then will explore wider networks and introduce your business to potential partners and third parties services.
MANAGEMENT CONSULTING
We provide feasible analysis with a coherent set-up plan to renovate and rebrand your properties or wellness facilities through agreement contract. This service also assists your business to manage daily operations, finance and e-commerce management, and OTA booking management system to enhance the performance and data-driven for your business.
ADVISORY ON STANDARD OF REPORTING
We assist on budgeting, forecasting, reporting, and controlling the operational, sales marketing and financial, accompanying management in stakeholders and investor meeting.
TALENT LEARNING AND DEVELOPMENT
Our service accompanies our client's business management to run day-by-day property or wellness facilities operations while implementing SOP and monitor the flow of your business process. Within the healthcare field, we provide medical hospitality trainings along with our partner, wellness seminar and hybrid conferences.
Our Unique Value Propositions
Why you Should Choose Us?
SPIRIT OF KINDNESS
We strive to utilize local community support such as social service with orphanage, community homes, and nursing home. Other than community programs, we also reinforce education and training programs of hospitality and health or medical procedure to employees of the related field.
Passion-driven professional team expertise in hospitality, wellness, healthcare concierge, and system development.
Dewi is a key figure responsible for overseeing the management and operations of B3 Consulting property portfolio. With 20 years of experience in property management, She play a crucial role in ensuring the successful and profitable performance of real estate assets.
One of the seasoned veteran and well-known property finance director in Bali. Indri's primary responsibility is to ensure the financial stability, growth, and success of the property and real estate portfolio. She provide strategic financial guidance, oversee financial operations, and drive the implementation of effective financial management practices.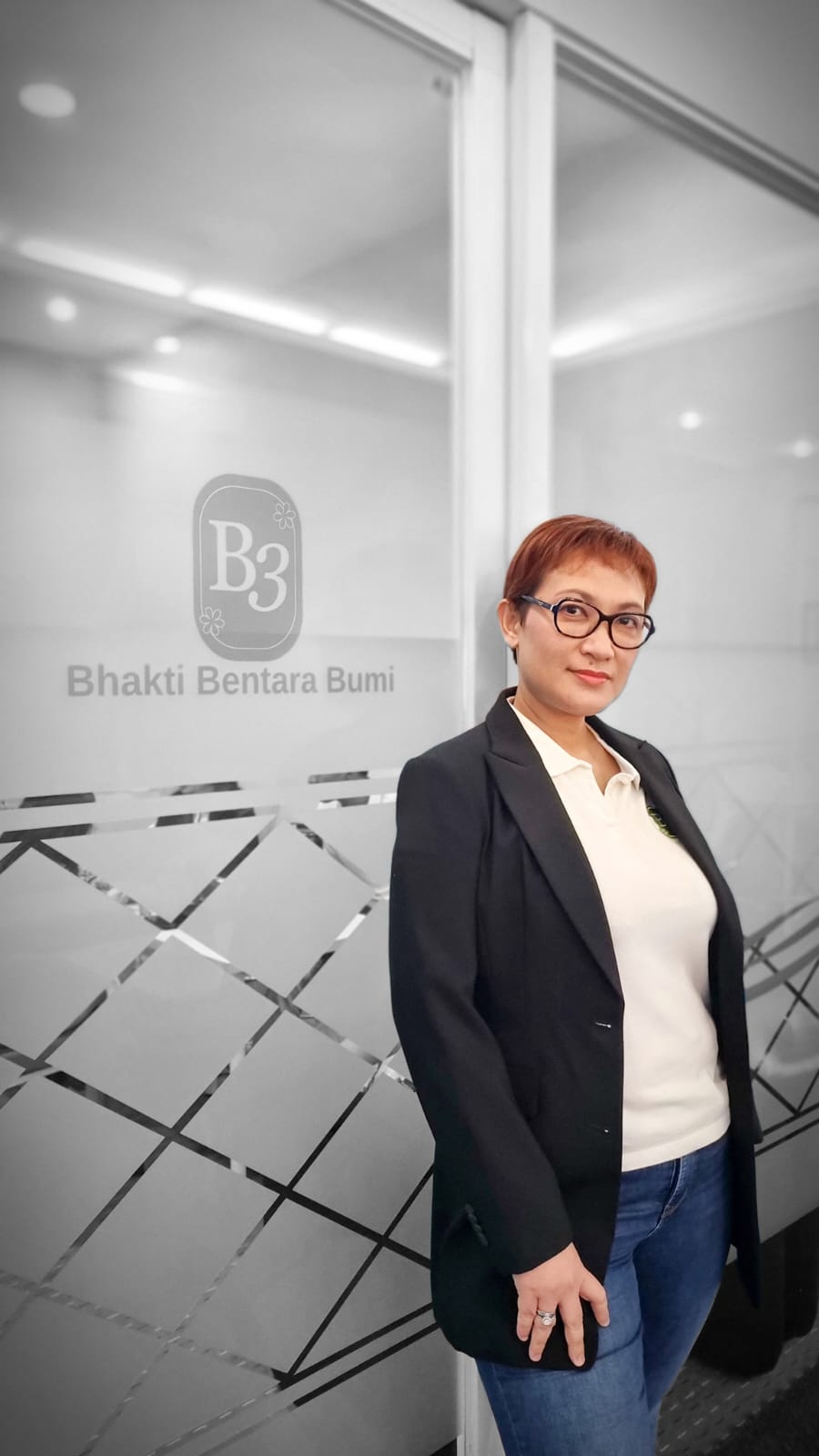 Inda's responsibility is to establish and nurturing professional relationships with individuals and organizations from around the world for the purpose of expanding business opportunities, sharing knowledge, and fostering collaborations on a global scale.
Aga is an experienced System Specialist with a demonstrated 4-year history of working in the consulting industry with Goverment and Private Clients. Skilled in Requirements Analysis and system workflow design, IT Project Management, SEO, WordPress Development and Databases.
Krisna is a promising young sales executive is a professional responsible for driving property sales and generating revenue for a real estate company or property development firm. He play a crucial role in attracting prospective buyers, showcasing properties, and closing sales transactions.
Phone: (+62361) 6209990; +628113988317
E-Mail: bhaktibentarabumi@gmail.com
9.00 am – 5.00 pm
Monday – Friday
Send Us Email